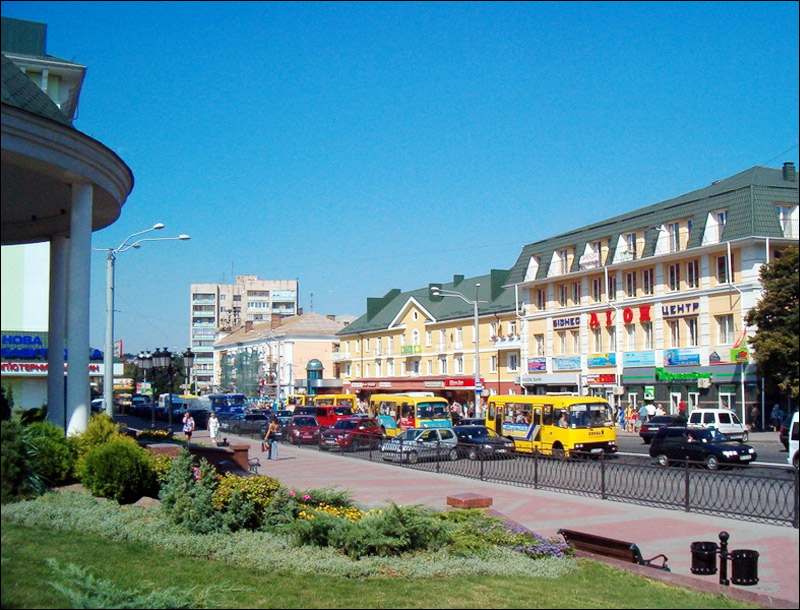 Picture By: ukrainetrek.com
Ukraine is a country in Eastern Europe. It is rich in cultural wealth and natural resources. Rivne is a city in northwest of this beautiful country. It has the status of the regional center, but it still remains as a small quiet town with a sincere, friendly and open people. You can see a lot of them walking in a nice square in the center of a town. If you arrive in Rivne and have nothing to do just go to its center. There you will feel what you are ready to do. Everyone who gets there feel friendly atmosphere and ease in your heart.
At a first glance the rhythm of life there may seem slow but people live here an active life. They just know how to relax if they want to do that. Young people engaged in a variety of sports. The most common are speedway and football. Basketball, volleyball, rugby, baseball and hockey are also popular. World Women's Checkers Championship was in Rinve in 2011.
There are a few museums in Rivne. The most interesting and newest is an Amber Museum. Amber is known for its healing features and is produced in Rivne region.
If you like cultural centers you can visit Drama, organ hall, cinemas and art galleries.
Other ways people spend leisure time here are ice skating, rollerblading, skiing and skateboards. A lot of people visit gyms. In summer you can ride a bicycle or have a picnic. There is a beach on a river Ustya. In the end of spring people begin to spend a lot of time there having picnics and getting a suntan. Going out of town for a picnic is also very popular. There are a lot of woods there. If you wish you can pick berries and mushrooms there.
There are a lot of cafes and restaurants in Rivne. So if you feel freezzy walking in Winter you can find some quiet place to drink coffee, hot tea or to eat some tasty Ukrainian or non-Ukrainian meals. If you like fast food there is McDonalds and a lot of cafes serving pizza. You can have a picnic in one of the squares if you wish.
If you wish to have fun you can visit one of the disco clubs or karaoke.
There is a brewery and a bakery in Rivne. So you can try a lot of tasty things from there.
To get to their job people mostly use buses, trolleybuses and cars. But some sporty men use bicycles. It is easy to get to their work for people who live out of town because there are two bus stations and a train station in Rivne. To the closest places buses go every 15 minutes.
Religions of citizens mostly are Orthodox and Catholics. But there are nearly 26 of other confessions.
What to avoid there? Do not share how much money you have with the robbers. ))
Foreigners are frequent guests and always leave the city with lots of positive experiences.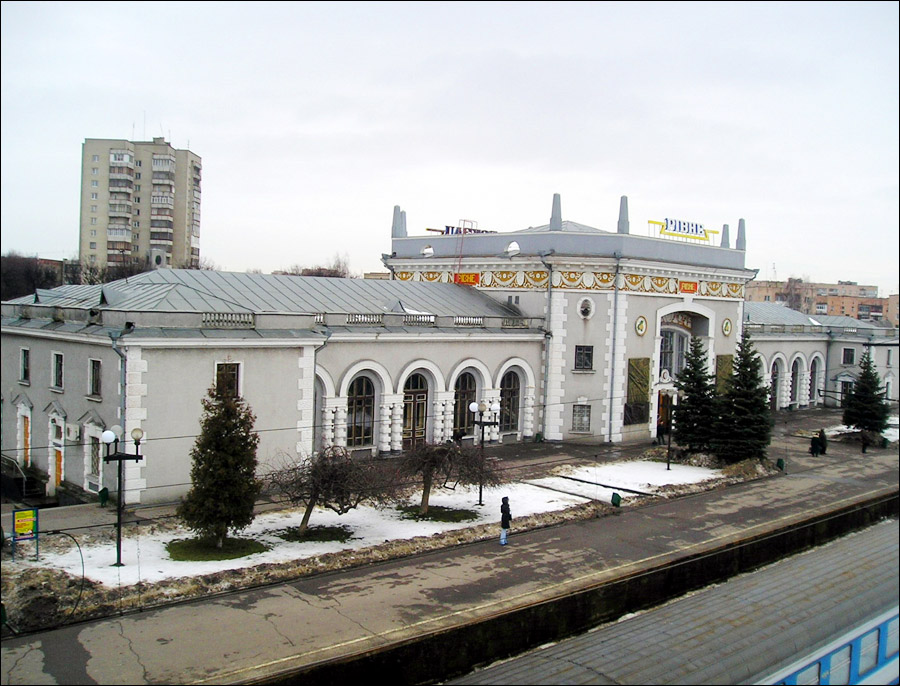 europe